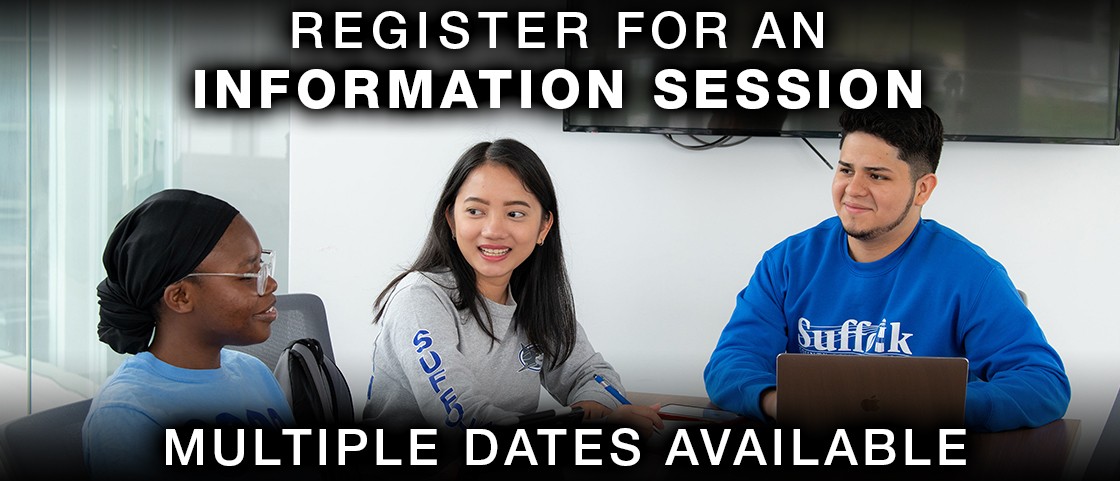 We invite you to a bilingual information session on campus to learn about the admissions process. Meet with a counselor that will assist you with any questions regarding the enrollment process.  

Please Note: Sessions start on time, and run approximately 1 hour.

Please select a date from the calendar to view available sessions. Once you select a time, complete the registration form.